Battle Chess - Play Online
DOS - 1988
For small DOS games like Battle Chess, you can play online immediately with your browser (Chrome, Firefox, Safari, Internet Explorer...). This feature is still experimental, the game may not work properly. Warning: game save should work, but you should try it early! Also, be careful to select the right game executable in the list below.
Emulator configuration
You have to choose the right game executable, then press PLAY.
To exit fullscreen mode, press escape. Playing experience can be poor due to your browser or your computer. Download Battle Chess and launch it with DOSBox to have the best playing experience!
If the game is too fast or too slow, try hitting CTRL-F11 (slower) and CTRL-F12 (faster).
Comments
scooter333 2017-11-29
I love to play battle chess it is a very good game to play..
Zo Quan (VIE) 2017-06-09
how to play 2 players mode
Burrow 2017-04-24
This Awesome feature For DOS games can play online immediately with browser
tipsytrucosdejuegos 2016-10-01
Esta excelente la página los invito a mi canal: https://youtu.be/FqpfqZel0wA
kaku 2016-07-29
Awesome game
vendetta 2016-03-31
who made this game!!!!!!!!!!
Dm 2015-12-20
Let's see if I ever play Chess!
zinebe82 2015-12-03
very pleased game
penesabroso 2015-11-02
the game freezes when using the bishop
Martin Subotich 2015-05-31
Que recuerdo!! Para la época, con buenos gráficos no podías esperar que tuviese nivel. Pero en este caso es un aceptable oponente.
Write a comment
Share your tips to run properly Battle Chess in your browser: best browser to use, specific DOSBox config... You can drop a comment for anything too!
Similar games
Fellow retro gamers also downloaded these games:
DOS, Mac1992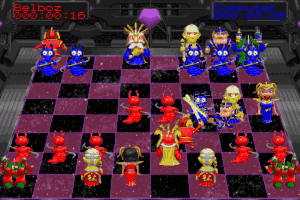 DOS1992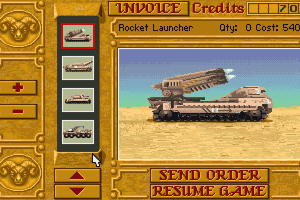 DOS, Amiga1992