Search results
Search results
About 46 games found.
Browse the results of you search, we sorted all the games with name or alternative name matching. Click any game to go to the download page.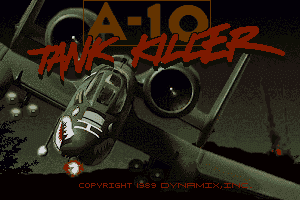 A-10 Tank Killer
Abrams Battle Tank
Age of Sail
Barrage
Birds of Prey
Blitzkrieg: Tōbu Sensen 1941~45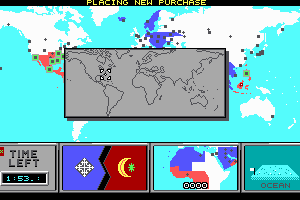 Command H.Q.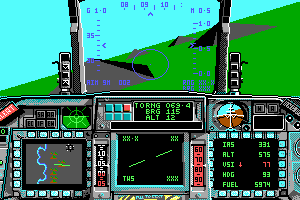 F-16 Combat Pilot
DOS, C64, Amiga, Amstrad CPC, Atari ST
1989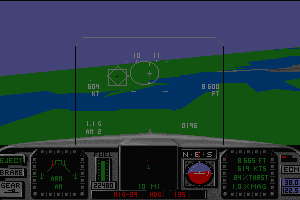 F/A-18 Interceptor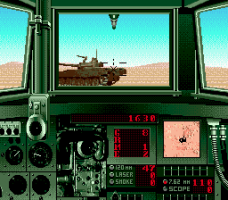 Garry Kitchen's Super Battletank: War in the Gulf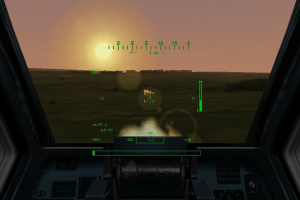 Gunship!
Jagdstaffel