Search results
Search results
About 9 games found.
Browse the results of you search, we sorted all the games with name or alternative name matching. Click any game to go to the download page.
Driver
Harley-Davidson: The Road to Sturgis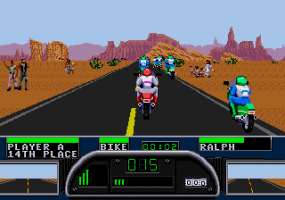 Road Rash II
Street Legal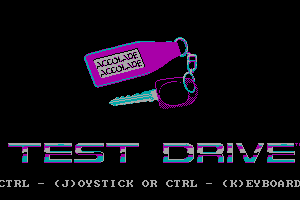 Test Drive
DOS, C64, Amiga, Atari ST, Apple II
1987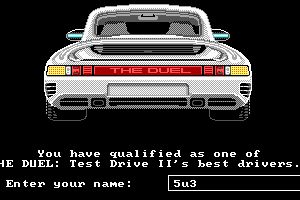 The Duel: Test Drive II
DOS, Mac, Genesis, C64, Amiga, Amstrad CPC, Atari ST, Apple IIgs
1989
Vette!