Search results
Search results
About 300 games found.
Browse the results of you search, we sorted all the games with name or alternative name matching. Click any game to go to the download page.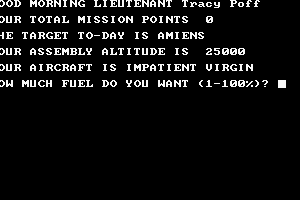 50 Mission Crush
DOS, C64, Atari 8-bit, Apple II
1986
737 Flight Simulator
747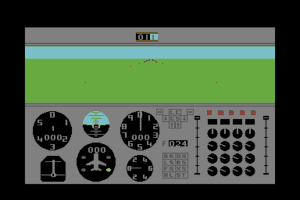 747 Flight Simulator
C64, Atari 8-bit, BBC Micro, Dragon 32/64
1985
747-400 Precision Simulator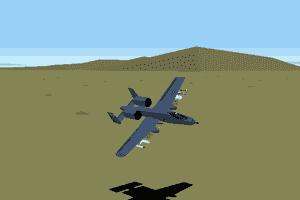 A-10 Attack!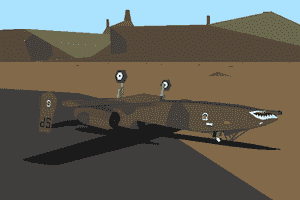 A-10 Cuba!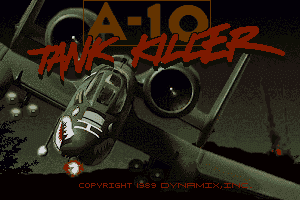 A-10 Tank Killer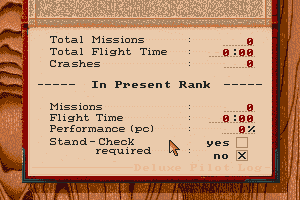 A320 Airbus: Edition Europa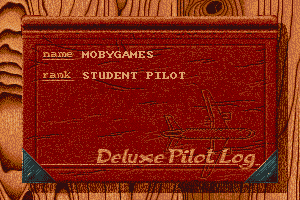 A320 Airbus: Edition USA
ACE 2
DOS, C64, Amstrad CPC, Commodore 16
1987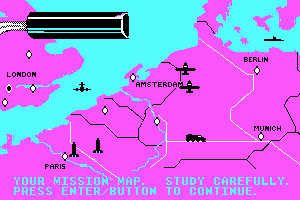 Ace of Aces
DOS, C64, Master System, MSX, Amstrad CPC, Atari 8-bit
1987