Search results
Search results
About 16 games found.
Browse the results of you search, we sorted all the games with name or alternative name matching. Click any game to go to the download page.
221 B Baker St.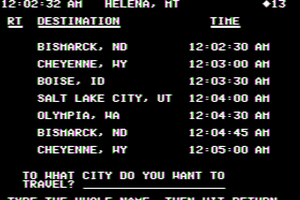 Agent USA
Championship Lode Runner Clue: Master Detective
Marble Madness
Mystery Master: Felony! Mystery Master: Murder by the Dozen
Omega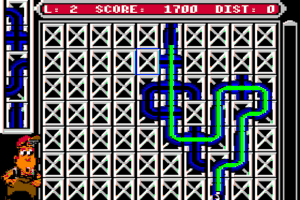 Pipe Dream
Qix
Shanghai Snooper Troops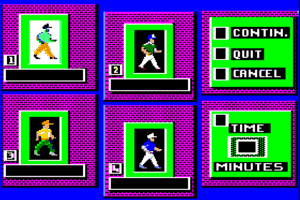 Soko-Ban
Wheel of Fortune
Where in Europe is Carmen Sandiego?