Search results
Search results
About 55 games found.
Browse the results of you search, we sorted all the games with name or alternative name matching. Click any game to go to the download page.
A.D. 2044: Seksmisja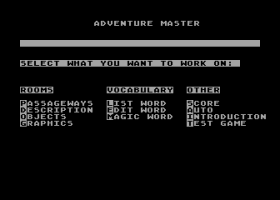 Adventure Master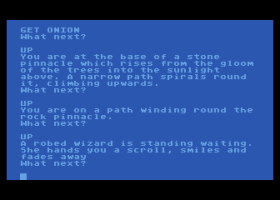 Adventure Quest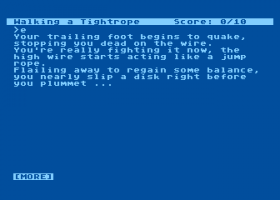 Ballyhoo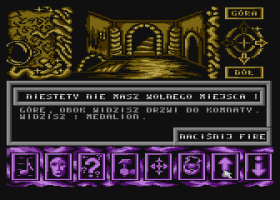 Barahir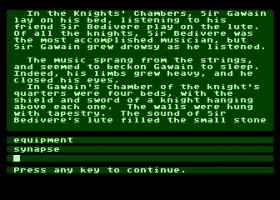 Brimstone
Colossal Adventure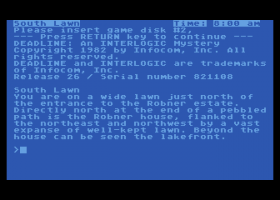 Deadline
Denis Through the Drinking Glass
E.T. Phone Home!
Earthquake San Francisco 1906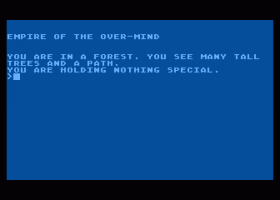 Empire of the Over-Mind
Essex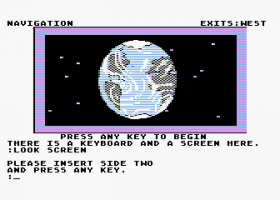 Gruds In Space
Hi-Res Adventure #0: Mission Asteroid