Search results
Search results
About 32 games found.
Browse the results of you search, we sorted all the games with name or alternative name matching. Click any game to go to the download page.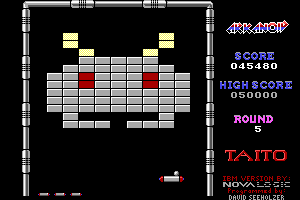 Arkanoid
Around the World in 40 Screens
Bismarck: Death of a Battleship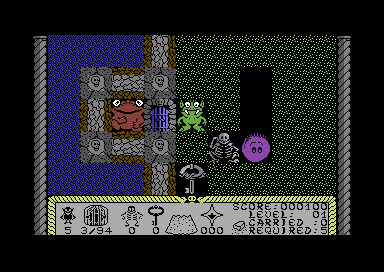 Bone Cruncher
Brian Clough's Football Fortunes
Cholo Codename Droid: Stryker's Run - Part 2
Cops n' Robbers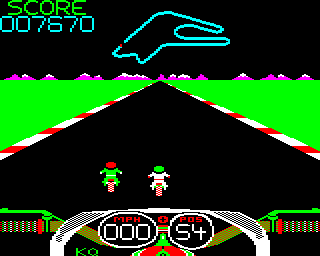 Crazee Rider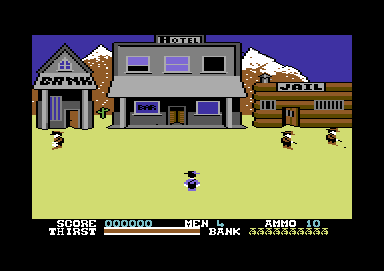 Dead or Alive
Elixir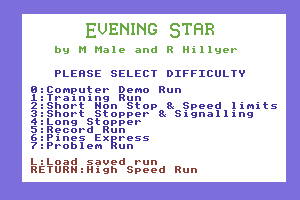 Evening Star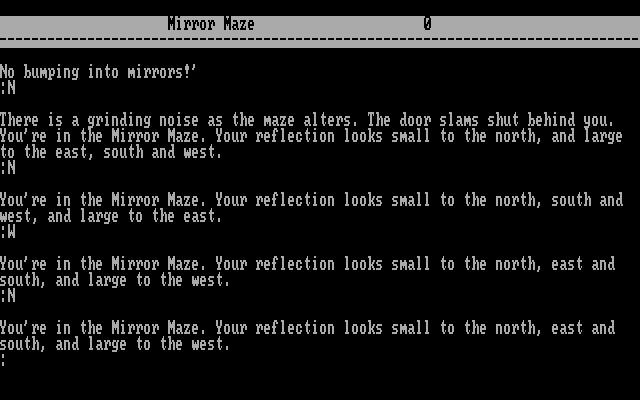 Giant Killer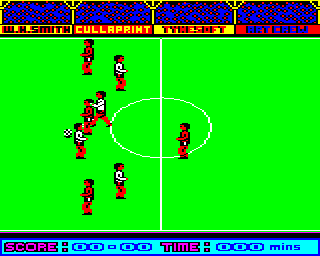 Goal!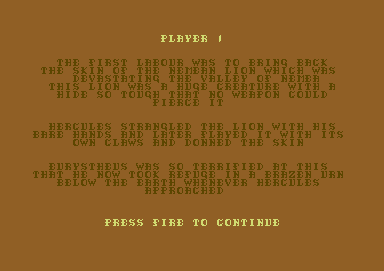 Hercules