Search results
Search results
About 15 games found.
Browse the results of you search, we sorted all the games with name or alternative name matching. Click any game to go to the download page.
Catz: Your Computer Petz
Clue
Mummy: Tomb of the Pharaoh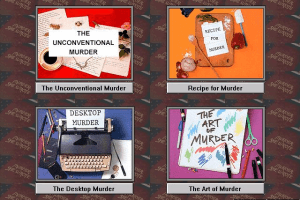 Murder, She Wrote: Mystery Jigsaw Puzzles
Noir: A Shadowy Thriller
Private Eye Shine
SPQR: The Empire's Darkest Hour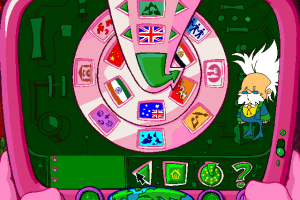 The Pink Panther: Passport to Peril The Wild World of Madison Jaxx
Treasure Quest
Urban Runner Where in the U.S.A. Is Carmen Sandiego? Who is Oscar Lake?