Search results
Search results
About 86 games found.
Browse the results of you search, we sorted all the games with name or alternative name matching. Click any game to go to the download page.
Planetfall
ZX Spectrum, Atari 8-bit, BBC Micro
1984
Port Royale 2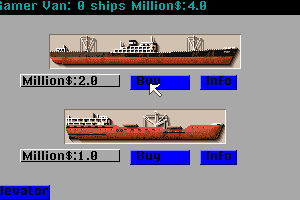 Ports of Call
Privateer: Righteous Fire
Reederei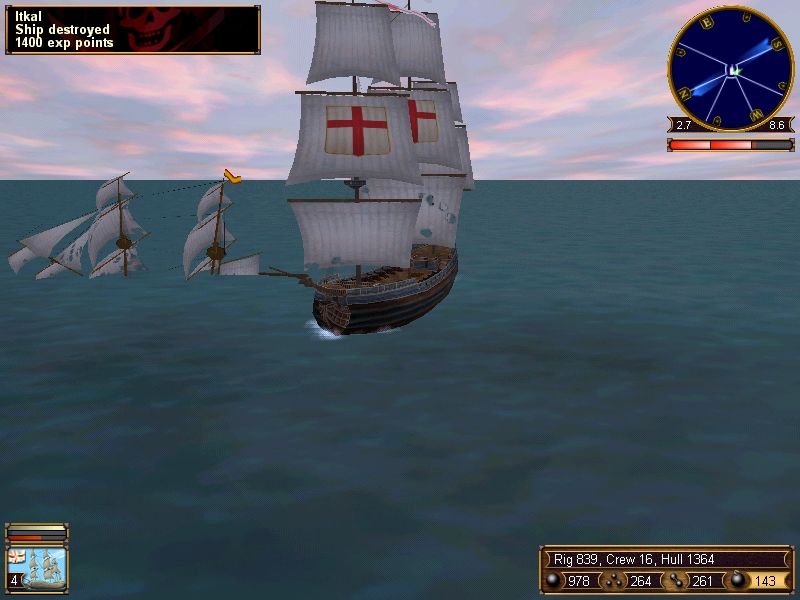 Sea Dogs
Sea Legends
Sid Meier's Colonization
DOS, Win 3.x, Mac, Amiga
1994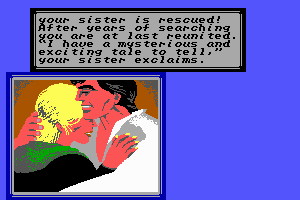 Sid Meier's Pirates!
DOS, C64, Amiga, Amstrad CPC, Apple II, Apple IIgs, PC-88
1994
Sid Meier's Pirates!: Live the Life
Socher Hayam
Space Rangers