Search results
Search results
About 120 games found.
Browse the results of you search, we sorted all the games with name or alternative name matching. Click any game to go to the download page.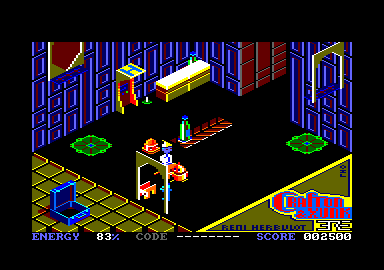 "Get Dexter!"
Amstrad CPC, Atari ST
1986
Alien 8
MSX, Amstrad CPC, BBC Micro
1985
Alvin the Android
Android
Android Control
Android One: The Reactor Run
Android Two
Archeodroid
B.O.B.
Battery Check
Beast Wars: Transformers
Blocks That Matter
Bomb Scare