Search results
Search results
About 36 games found.
Browse the results of you search, we sorted all the games with name or alternative name matching. Click any game to go to the download page.
Alone in the Dark 2
Alone in the Dark 3
Amnesia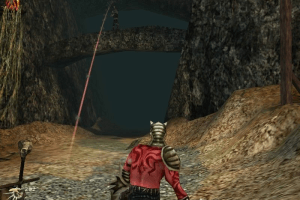 Archangel
Arx Fatalis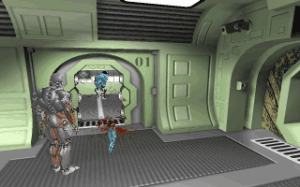 BioForge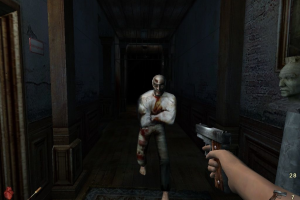 Bloodline
Captive
Chaser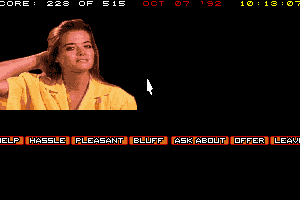 Countdown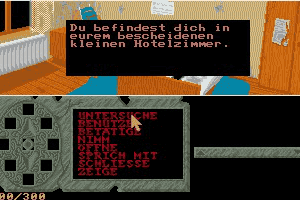 Crime Time
Cyborg
DOS, Mac, C64, Atari 8-bit
1982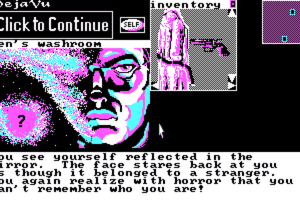 Deja Vu: A Nightmare Comes True!!
DOS, Mac, C64, Amiga, Atari ST, Apple IIgs, PC-98
1987