Search results
Search results
About 310 games found.
Browse the results of you search, we sorted all the games with name or alternative name matching. Click any game to go to the download page.
007: Licence to Kill
DOS, C64, Amiga, MSX, ZX Spectrum, Amstrad CPC, Atari ST, BBC Micro
1989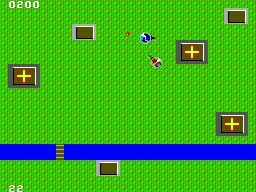 20 em 1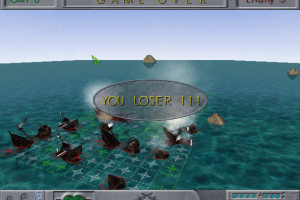 3D Armada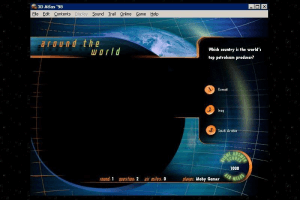 3D Atlas
3D Морской бой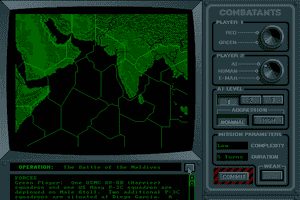 5th Fleet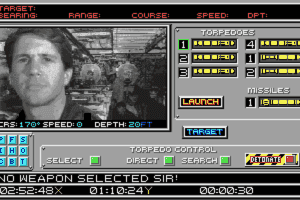 688 Attack Sub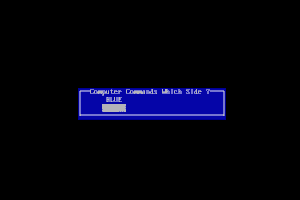 Action Stations!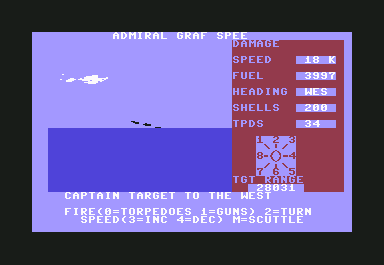 Admiral Graf Spee
Admiral: Sea Battles
Advanced Destroyer Simulator
DOS, Amiga, Amstrad CPC, Atari ST
1990