Search results
Search results
About 280 games found.
Browse the results of you search, we sorted all the games with name or alternative name matching. Click any game to go to the download page.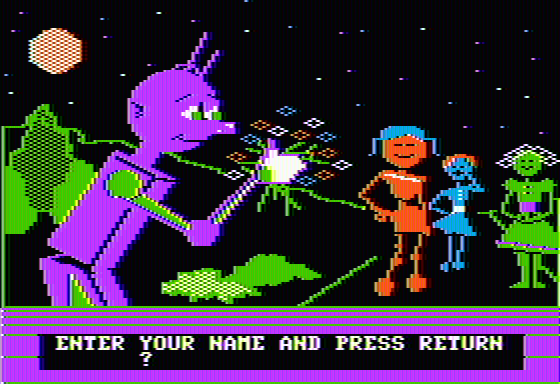 10 Little Robots
Apple IIgs, Mac, C64, Amiga
1989
A to Zap! Featuring the Sunbuddies
ABC Fun Keys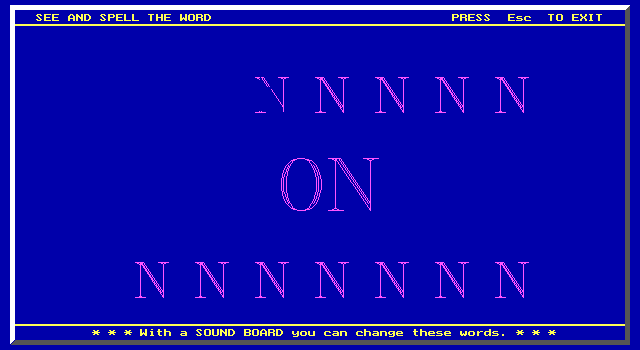 ABC-Talk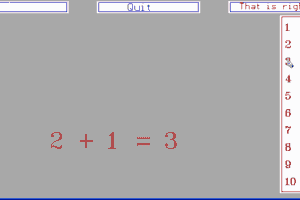 Add It!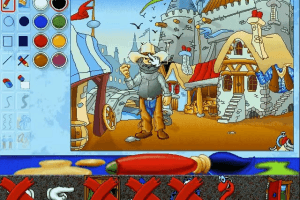 Adiboo Magical Playland
ALF in the Color Caves
ALF's Thinking Skills
Alpha Beam with Ernie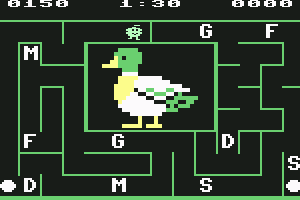 Alphabet Zoo
C64, Atari 8-bit, VIC-20
1983
Amy's First Primer
Associe
Bailey's Book House Barbie and her Magical House