Search results
Search results
About 3300 games found.
Browse the results of you search, we sorted all the games with name or alternative name matching. Click any game to go to the download page.
007: Blood Stone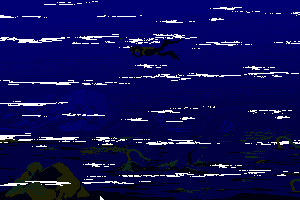 007: James Bond - The Stealth Affair
007: Licence to Kill
DOS, C64, Amiga, MSX, ZX Spectrum, Amstrad CPC, Atari ST, BBC Micro
1989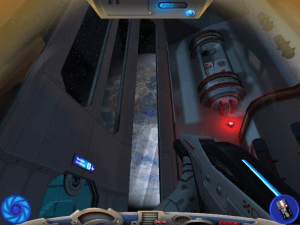 007: Nightfire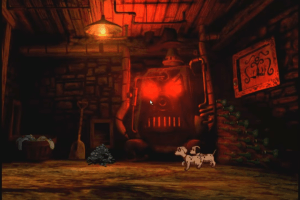 101 Dalmatians: Escape From DeVil Manor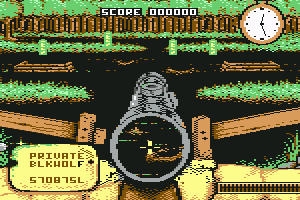 19 Part 1: Boot Camp
20,000 Leagues Under the Sea
DOS, Amiga, Amstrad CPC, Atari ST
1988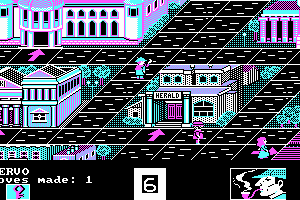 221 B Baker St.
DOS, C64, Atari 8-bit, Atari ST, Apple II
1987
3-D Brickaway