Search results
Search results
About 14 games found.
Browse the results of you search, we sorted all the games with name or alternative name matching. Click any game to go to the download page.
Ace of Aces
Deep Strike
F-15 Strike Eagle
Falcon
Gunship
Harrier Combat Simulator
Infiltrator
Atari 8-bit, Apple II
1987
Jet: Version 2.0
Project Stealth Fighter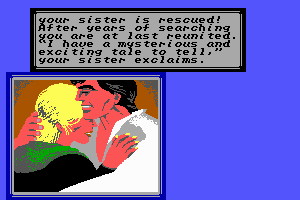 Sid Meier's Pirates!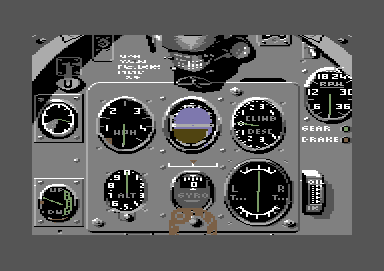 Spitfire '40
Thunderchopper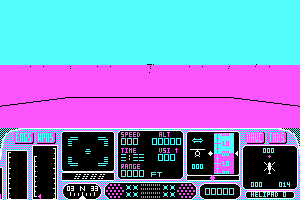 Tomahawk
Top Gun