Search results
Search results
About 29 games found.
Browse the results of you search, we sorted all the games with name or alternative name matching. Click any game to go to the download page.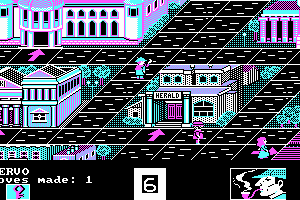 221 B Baker St.
DOS, Atari 8-bit, Atari ST
1987
Amnesia
C64
1987
Crash Garrett
DOS, Amstrad CPC
1987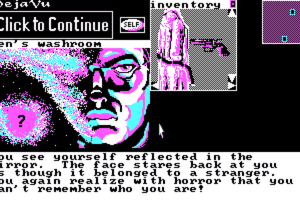 Deja Vu: A Nightmare Comes True!!
DOS, C64, Atari ST
1987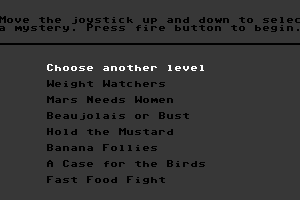 Killed Until Dead
ZX Spectrum, Amstrad CPC, Apple II
1987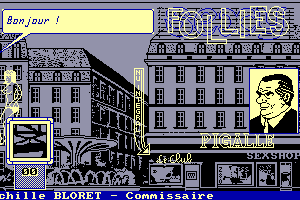 Les Ripoux
Amstrad CPC
1987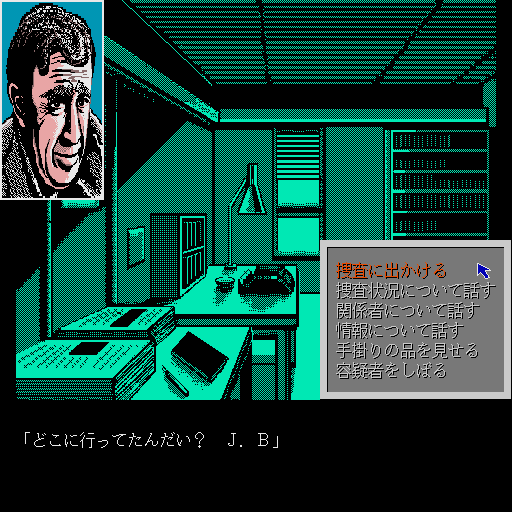 Manhattan Requiem - Angels Flying in the Dark
PC-88, Sharp X68000
1987 Matt Lucas
ZX Spectrum
1987
Meurtres en série
Amstrad CPC
1987
Méwilo
Amstrad CPC
1987
Murder off Miami
ZX Spectrum
1987