Search results
Search results
About 260 games found.
Browse the results of you search, we sorted all the games with name or alternative name matching. Click any game to go to the download page.
1942
720º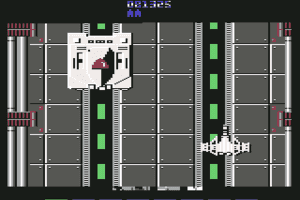 A.L.C.O.N.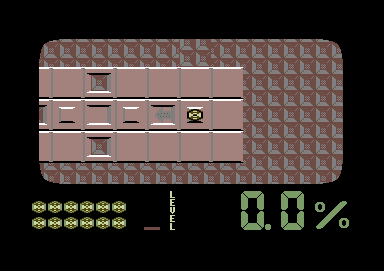 Abyss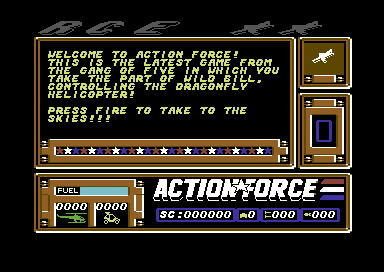 Action Force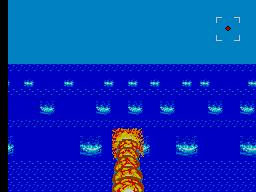 After Burner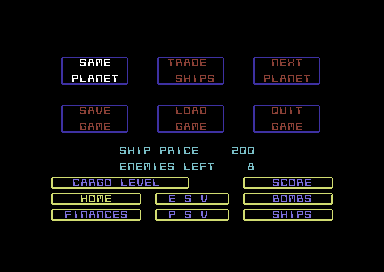 Agent Orange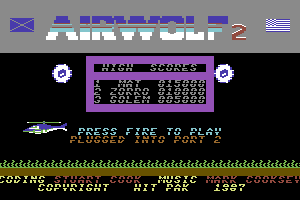 Airwolf 2
Aldo's Adventure
ALF: The First Adventure
Aliants: The Desperate Battle For Earth!
C64, Atari 8-bit, Atari ST
1987
Alien Syndrome
Aliens: Alien 2
Aliens: The Computer Game
ZX Spectrum, Amstrad CPC, Apple II
1987