Search results
Search results
About 22 games found.
Browse the results of you search, we sorted all the games with name or alternative name matching. Click any game to go to the download page.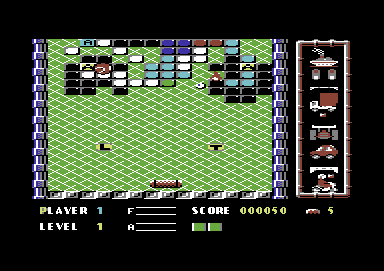 Addicta Ball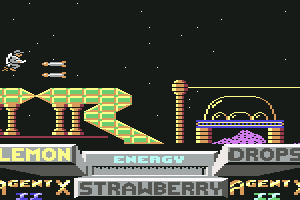 Agent X II: The Mad Prof's Back!
C64, ZX Spectrum, Amstrad CPC
1987
Amegas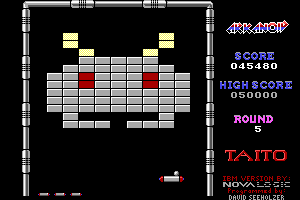 Arkanoid
DOS, C64, Amiga, Amstrad CPC, Atari 8-bit, Atari ST, BBC Micro, PC-98
1987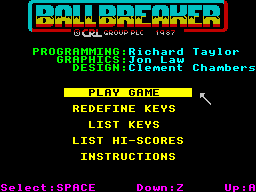 Ball Breaker
Ball Raider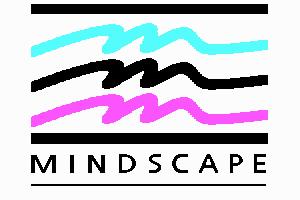 Blockbuster
Bolo
Break In
Demolition
Detonator
Illusion
Jinks
Krakout
Oink!