Search results
Search results
About 18 games found.
Browse the results of you search, we sorted all the games with name or alternative name matching. Click any game to go to the download page.
Brian Clough's Football Fortunes
C64, Amstrad CPC, Atari 8-bit, Atari ST, BBC Micro, Electron
1987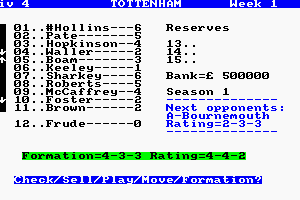 Champions!

Crazy Foota
Emilio Butragueño ¡Fútbol!
European II
Football Frenzy
Football Manager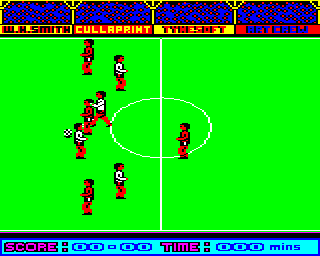 Goal!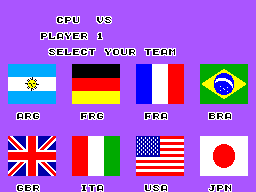 Great Soccer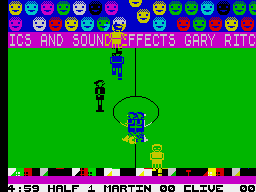 Indoor Soccer
League Challenge
Match Day II
Numero 10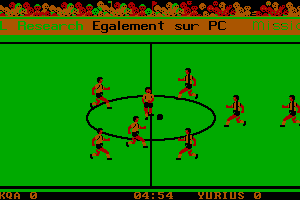 Numéro 10