Search results
Search results
About 30 games found.
Browse the results of you search, we sorted all the games with name or alternative name matching. Click any game to go to the download page.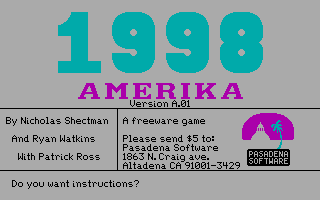 1998 Amerika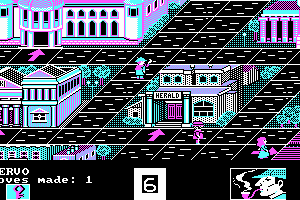 221 B Baker St.
DOS, Atari 8-bit, Atari ST
1987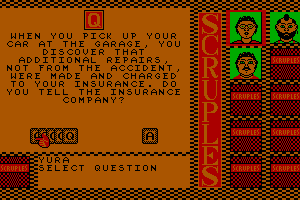 A Question of Scruples: The Computer Edition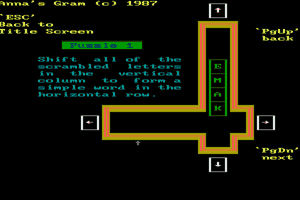 Anna's Gram
Brian Clough's Football Fortunes
C64, Amstrad CPC, Atari 8-bit, Atari ST, BBC Micro, Electron
1987
Colossus Chess 4 Compendium
Eye
Galactic Conquest
M.U.L.E.
MicroLink Yaht
Mission: Mainframe
Ogre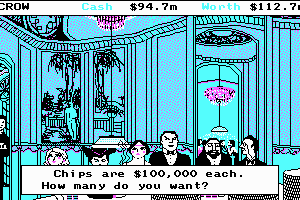 Oligopoly