Search results
Search results
About 87 games found.
Browse the results of you search, we sorted all the games with name or alternative name matching. Click any game to go to the download page.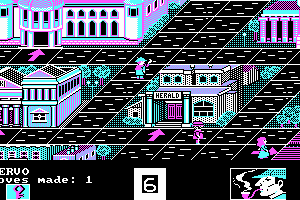 221 B Baker St.
DOS, Atari 8-bit, Atari ST
1987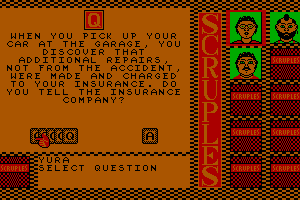 A Question of Scruples: The Computer Edition
Alternate Reality: The City
Annals of Rome
Aussie Joker Poker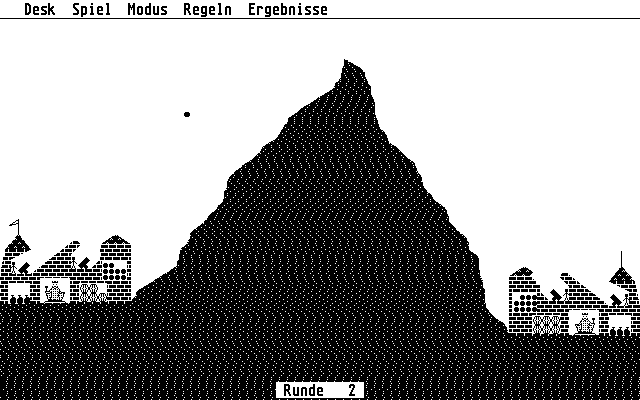 Ballerburg
Battle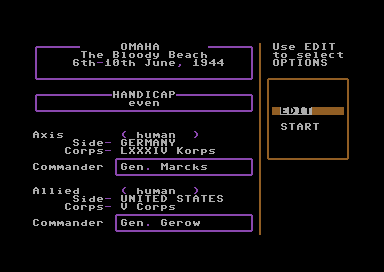 Battles in Normandy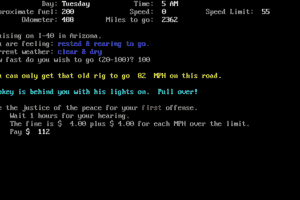 Big Rig
Bismarck: Death of a Battleship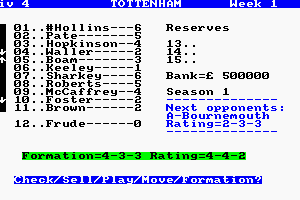 Champions!
Colonial Conquest Compendium
Crimson