Search results
Search results
About 27 games found.
Browse the results of you search, we sorted all the games with name or alternative name matching. Click any game to go to the download page.
1943: The Battle of Midway
C64, Amiga, ZX Spectrum, Amstrad CPC, Atari ST
1988
Battlehawks 1942
Bismarck
Amiga, Atari 8-bit, Atari ST
1988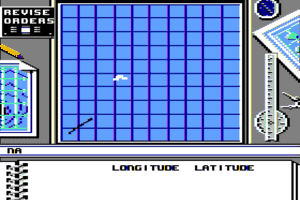 Destroyer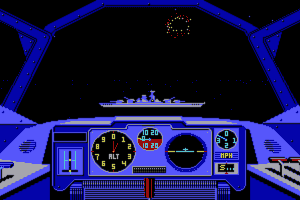 Dive Bomber
C64, Amstrad CPC, Atari ST, Apple II
1988
First Over Germany
Kampfgruppe
Overlord: The Invasion 6th June 1944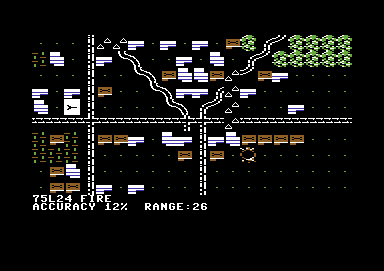 Panzer Strike!
Patton vs Rommel
Pearl Harbour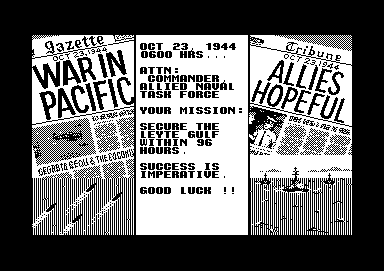 Power at Sea