Search results
Search results
About 69 games found.
Browse the results of you search, we sorted all the games with name or alternative name matching. Click any game to go to the download page.
A Dudley Dilemma
Abracadabra
Atalan
Beyond the Tesseract
Black Knight Adventure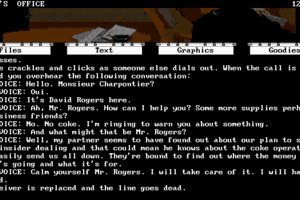 Corruption
DOS, Mac, C64, Amiga, Amstrad CPC, Acorn 32-bit
1988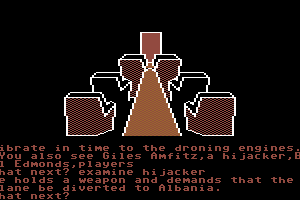 Cricket Crazy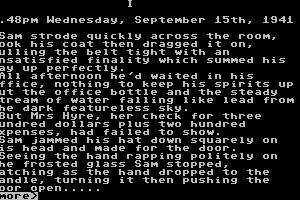 Dead End
Deadenders
Dondra: A New Beginning
Dr. Dumont's Wild P.A.R.T.I.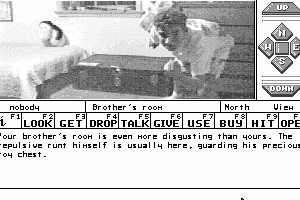 Dream Zone
DOS, Amiga, Apple IIgs
1988