Search results
Search results
About 27 games found.
Browse the results of you search, we sorted all the games with name or alternative name matching. Click any game to go to the download page.
3-D Breakout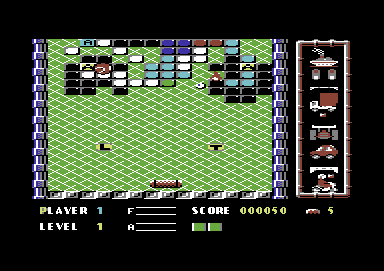 Addicta Ball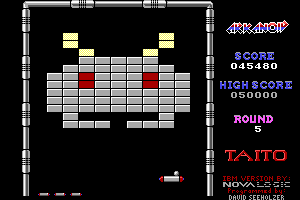 Arkanoid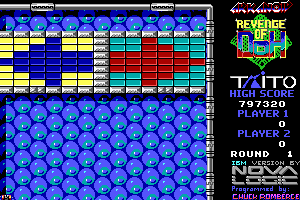 Arkanoid: Revenge of DOH
C64, Amiga, Amstrad CPC, Atari ST, Sharp X68000
1988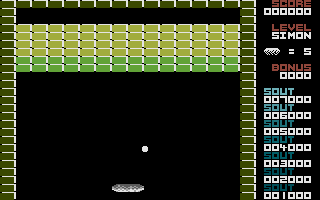 Arthur Noid
Ball Raider II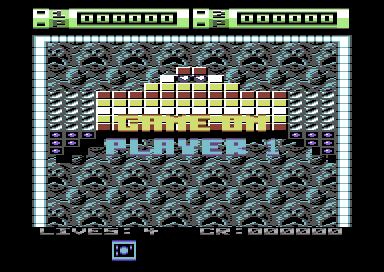 Ball-Blasta
Ballbreaker II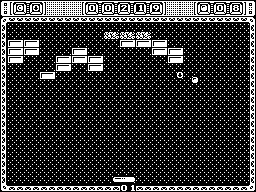 Balldozer
Bank Buster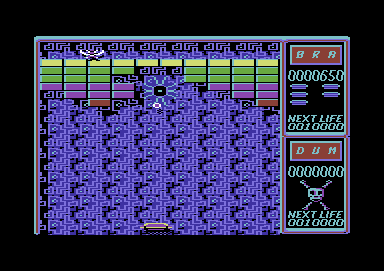 Batty
Batty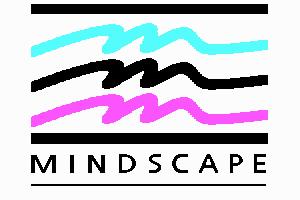 Blockbuster
DOS, C64, Amstrad CPC, BBC Micro, Electron
1988
Bust-out!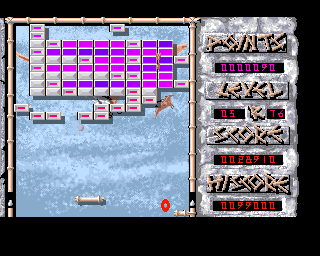 Crack