Search results
Search results
About 12 games found.
Browse the results of you search, we sorted all the games with name or alternative name matching. Click any game to go to the download page.
Battle Out Run
F40 Pursuit Simulator
DOS, C64, Amiga, Atari ST
1989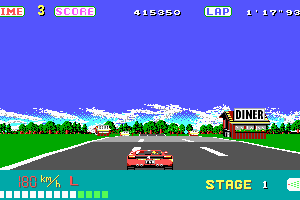 OutRun
OutRun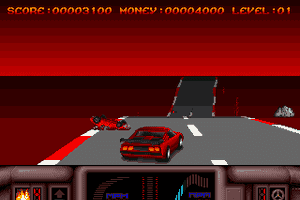 Overlander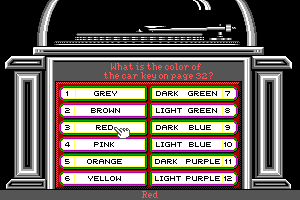 Street Rod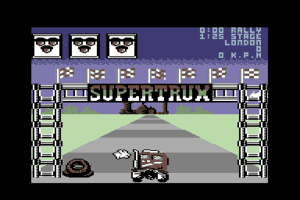 Super Trux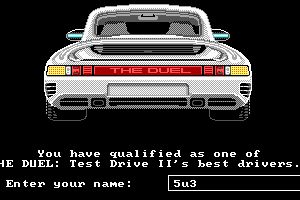 The Duel: Test Drive II
DOS, Mac, C64, Amiga, Amstrad CPC, Apple IIgs
1989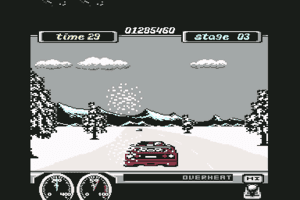 Turbo Out Run
C64, Amiga, ZX Spectrum, Amstrad CPC, Atari ST
1989
Twin Turbo V8
Vette!