Search results
Search results
About 38 games found.
Browse the results of you search, we sorted all the games with name or alternative name matching. Click any game to go to the download page.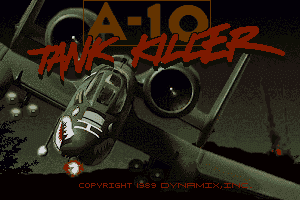 A-10 Tank Killer
Action Fighter
DOS, C64, Amiga, Amstrad CPC, Atari ST
1989
After Burner
After Burner II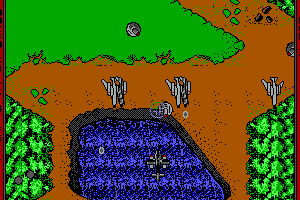 Ajax
DOS, Amstrad CPC, Sharp X68000
1989
Arcade Flight Simulator
Battlehawks 1942
Blue Angels: Formation Flight Simulation
DOS, C64, Amiga, Atari ST
1989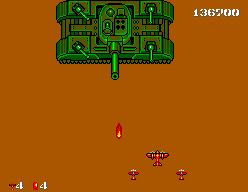 Bomber Raid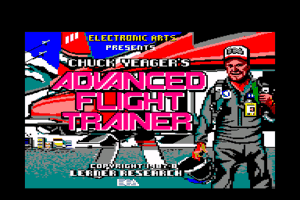 Chuck Yeager's Advanced Flight Simulator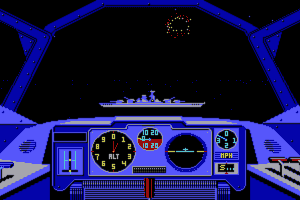 Dive Bomber
Ducky Dan
E.S.S.