Search results
Search results
About 17 games found.
Browse the results of you search, we sorted all the games with name or alternative name matching. Click any game to go to the download page.
007: Licence to Kill
DOS, C64, Amiga, MSX, ZX Spectrum, Amstrad CPC, Atari ST, BBC Micro
1989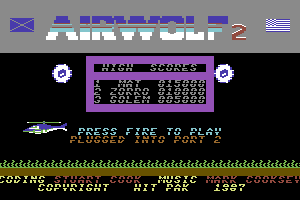 Airwolf 2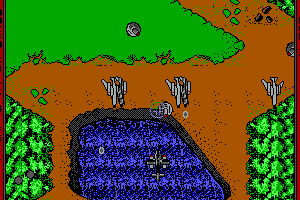 Ajax
DOS, Amstrad CPC, Sharp X68000
1989
Army Moves
Battle Chopper
Amiga, C64, Amstrad CPC, Atari ST
1989
Battle Valley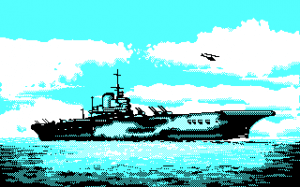 Fire!
Gunship
Herzog Zwei
KGB Superspy Operation Gunship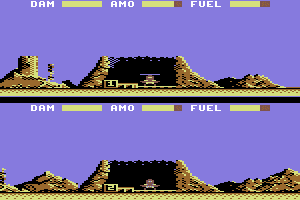 Protector
C64, Amstrad CPC, Atari 8-bit
1989
Sarge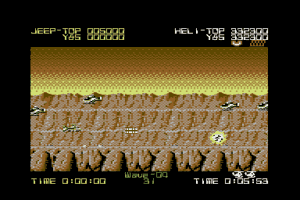 Silkworm
Steigar