Search results
Search results
About 230 games found.
Browse the results of you search, we sorted all the games with name or alternative name matching. Click any game to go to the download page. 10 Little Robots
38000 Kilo no Kokū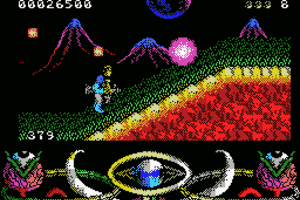 A.M.C.: Astro Marine Corps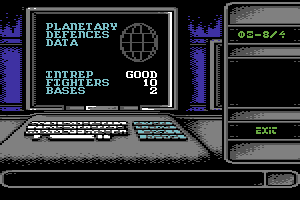 ACE 2088
After the War
DOS, C64, Amiga, MSX, Amstrad CPC, Atari ST
1989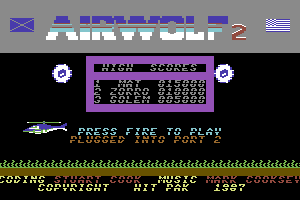 Airwolf 2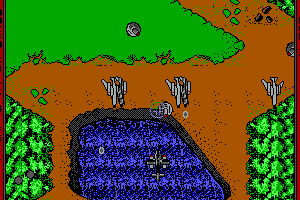 Ajax
DOS, Amstrad CPC, Sharp X68000
1989
ALF
Alge-Blaster Plus!
Alien Legion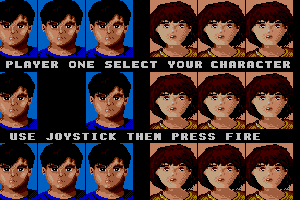 Alien Syndrome
Alien Worlds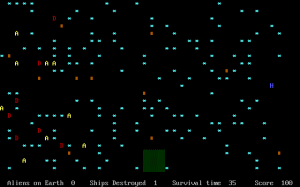 Aliens
Andes Attack