Search results
Search results
About 21 games found.
Browse the results of you search, we sorted all the games with name or alternative name matching. Click any game to go to the download page.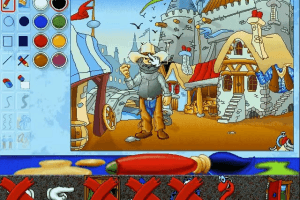 Adiboo Magical Playland
Crayola Art-Studio 2
Fisher-Price Learning in Toyland
Gulliver v Strane Velikanov
JumpStart Kindergarten Reading
JumpStart Pre-K
Käpt'n Blaubär: Volle Ladung!
Madeline European Adventures
Mike Mulligan and His Steam Shovel
Mr. Potato Head Saves Veggie Valley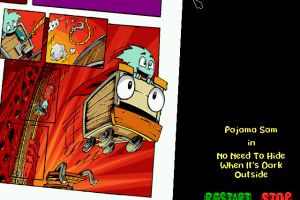 Pajama Sam: No Need to Hide When It's Dark Outside
Playskool Puzzles