Search results
Search results
About 160 games found.
Browse the results of you search, we sorted all the games with name or alternative name matching. Click any game to go to the download page.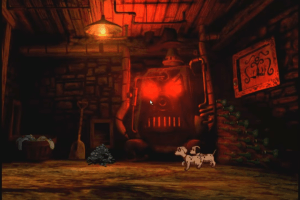 101 Dalmatians: Escape From DeVil Manor
adidas Power Soccer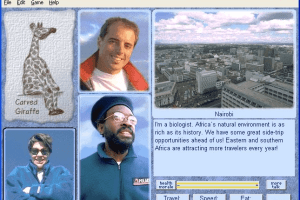 Africa Trail
Ahlgrens Bilspelet
An American Tail: Animated MovieBook Anastasia: Adventures with Pooka and Bartok!
Andretti Racing
Babes in Toyland Babylon 5: Shadow Wars
Bicycle Pinochle