Search results
Search results
About 17 games found.
Browse the results of you search, we sorted all the games with name or alternative name matching. Click any game to go to the download page.
Altered Beast
Genesis, C64, Master System, Amiga, Amstrad CPC, Atari ST
1988
Argo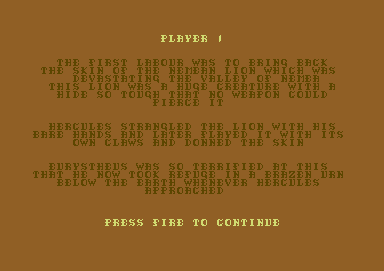 Hercules
C64, BBC Micro, Electron
1986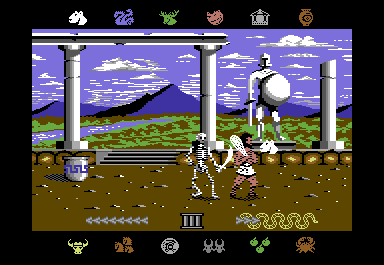 Hercules: Slayer of the Damned!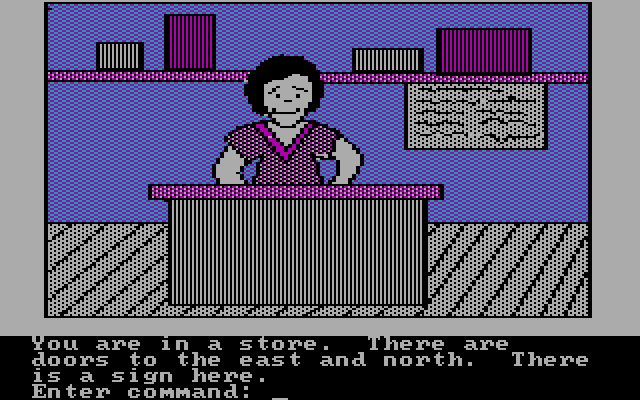 Hi-Res Adventure #4: Ulysses and the Golden Fleece
DOS, C64, Atari 8-bit, Apple II, PC-88
1982
Madness & the Minotaur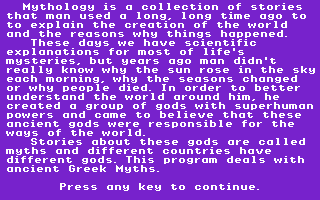 Magical Myths
Myth
DOS, C64, Amiga, Atari ST
1989
Myth: History in the Making
Perseus & Andromeda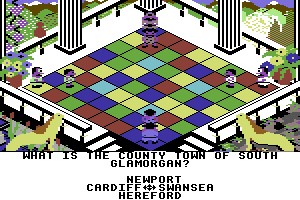 Powerplay: The Game of the Gods
C64, Amiga, Amstrad CPC, Atari ST
1986
The Odyssey
The Return of Heracles
C64, Atari 8-bit, Apple II
1985
Theseus and the Minotaur