Search results
Search results
About 49 games found.
Browse the results of you search, we sorted all the games with name or alternative name matching. Click any game to go to the download page.
Amelie Minuit
Blueberry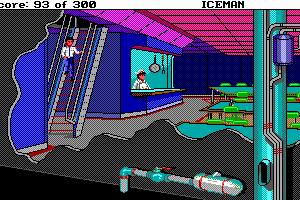 Code-Name: Iceman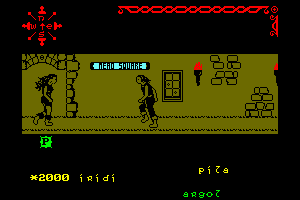 Dun Darach
Erebus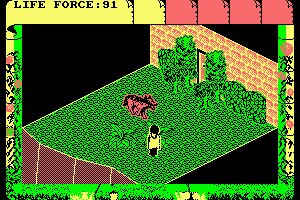 Fairlight II
Finders Keepers
C64, Amstrad CPC, Commodore 16
1985
Flunky
Forteresse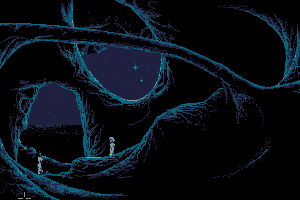 Future Wars: Adventures in Time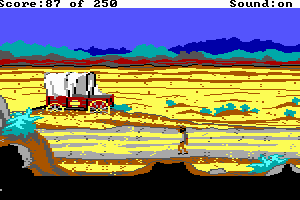 Gold Rush!
DOS, Mac, Amiga, Apple IIgs
1988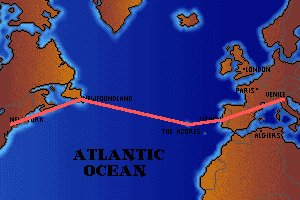 Indiana Jones and The Last Crusade: The Graphic Adventure
Jaws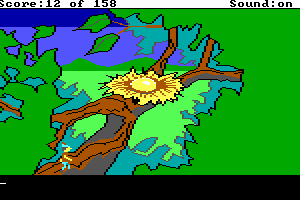 King's Quest
DOS, Mac, Master System, Amiga, Atari ST, Apple II, Apple IIgs
1987