Search results
Search results
About 10 games found.
Browse the results of you search, we sorted all the games with name or alternative name matching. Click any game to go to the download page.
Jungle Warfare
Lock-On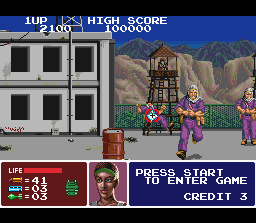 Operation Thunderbolt
Operation Wolf
DOS, C64, Amiga, Amstrad CPC, Atari ST
1989
Roller Coaster Rumbler
Safari Guns
Saucer Attack!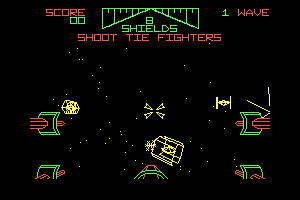 Star Wars
DOS, Mac, Atari 2600, C64, Amiga, Amstrad CPC, Atari 8-bit, Atari ST, ColecoVision, BBC Micro, Electron
1989
Star Wars: The Empire Strikes Back
C64, Amiga, Amstrad CPC, Atari ST, BBC Micro
1988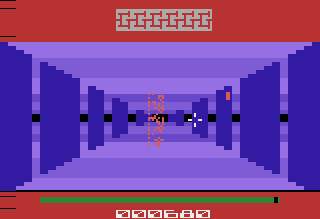 Survival Run