Search results
Search results
About 10 games found.
Browse the results of you search, we sorted all the games with name or alternative name matching. Click any game to go to the download page.
BC's Quest for Tires
DOS, C64, Atari 8-bit, ColecoVision
1984
Cave Girl Clair
Caveman Ugh-Lympics
Cavey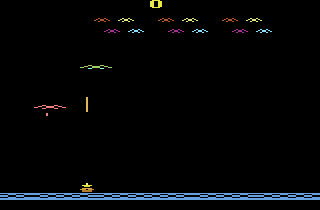 Condor Attack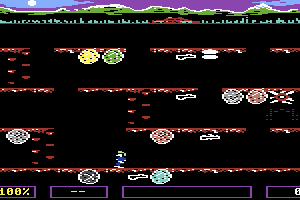 Dino Eggs
Dugger
The Flintstones
C64, Amiga, Amstrad CPC
1988
Where Time Stood Still
DOS, ZX Spectrum, Atari ST
1987
Yabba Dabba Doo!
C64, ZX Spectrum, Amstrad CPC
1985