Search results
Search results
About 31 games found.
Browse the results of you search, we sorted all the games with name or alternative name matching. Click any game to go to the download page.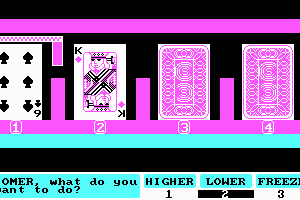 Card Sharks
Classic Concentration
Classic Concentration: 2nd Edition
Des Chiffres et des Lettres
DOS, C64, Amstrad CPC
1987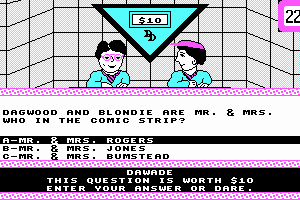 Double Dare
Family Feud
Fun House
High Rollers
Hollywood Squares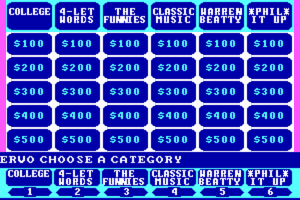 Jeopardy!
Jeopardy!: New Sports Edition
Mad Show
Press Your Luck
Remote Control