Search results
Search results
About 82 games found.
Browse the results of you search, we sorted all the games with name or alternative name matching. Click any game to go to the download page.
...A Personal Nightmare
3D Bat Attack
A Nightmare on Elm Street
Asylum II
Bloody Afternoon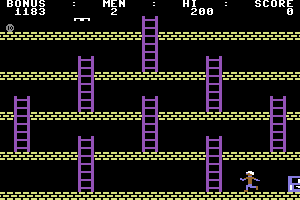 Bogy Men
Bride of Frankenstein
Castle Dracula
Castle of Terror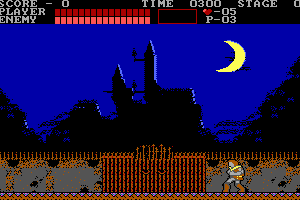 Castlevania
Chiller
Crush, Crumble and Chomp!
DOS, C64, Atari 8-bit, Apple II, VIC-20
1983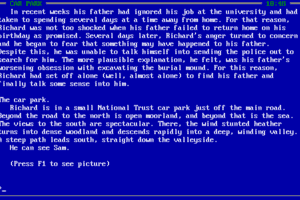 Demon's Tomb: The Awakening
Don't Go Alone