Search results
Search results
About 360 games found.
Browse the results of you search, we sorted all the games with name or alternative name matching. Click any game to go to the download page.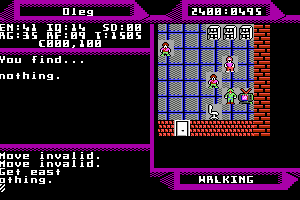 2400 A.D.
3D Desert Patrol
747 Flight Simulator
C64, ZX Spectrum, Atari 8-bit, BBC Micro, Dragon 32/64, Electron
1985
A 320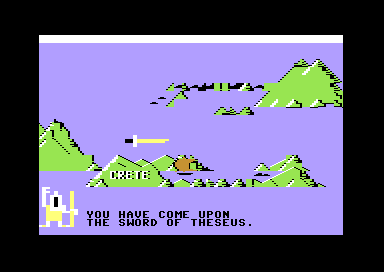 Aegean Voyage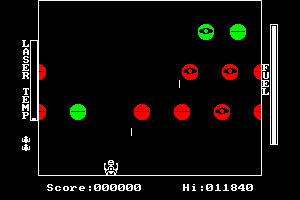 Ahhh!!! Laser Malfunction!
ZX Spectrum, Amstrad CPC
1984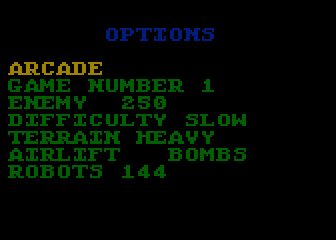 Air Support
Air Traffic Controller
Aliants: The Desperate Battle For Earth!
DOS, C64, Atari 8-bit, Atari ST
1988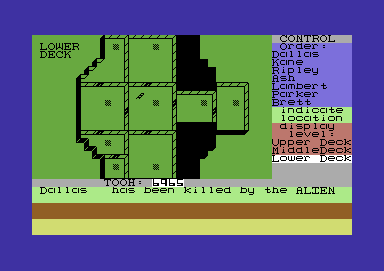 Alien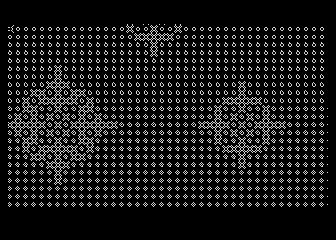 Alien Garden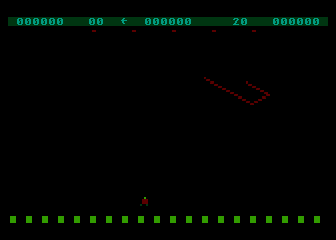 Alien Swarm
Alp Man
Amelie Minuit