Search results
Search results
About 53 games found.
Browse the results of you search, we sorted all the games with name or alternative name matching. Click any game to go to the download page.
007: Licence to Kill
DOS, C64, Amiga, MSX, ZX Spectrum, Amstrad CPC, Atari ST, BBC Micro
1989
Berlin 1948
Border Zone
C.I.A. Adventure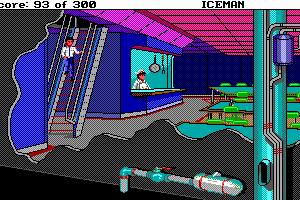 Code-Name: Iceman
Crash Dive!
Crash Garrett
DOS, Amiga, Amstrad CPC
1987
Cyberworm
Dynamite Dan
Elevator Action
C64, Amstrad CPC, PC-88
1987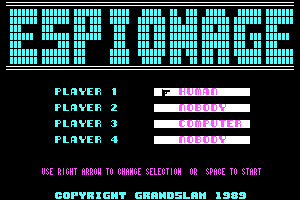 Espionage
DOS, C64, Amiga, Amstrad CPC
1988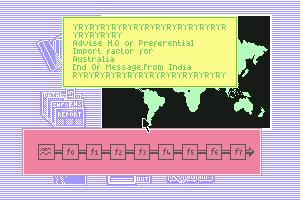 Global Commander
C64, Amiga, Amstrad CPC
1987 Hijack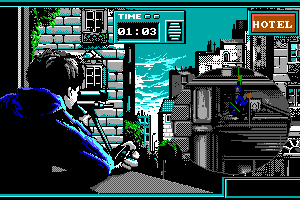 Hostage: Rescue Mission
DOS, Mac, C64, Amiga, Atari ST
1989