Search results
Search results
About 85 games found.
Browse the results of you search, we sorted all the games with name or alternative name matching. Click any game to go to the download page.
32 in 1 Game Cartridge
3D Combat Zone
3D Desert Patrol
3D Seiddab Attack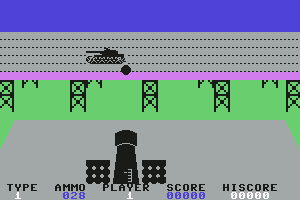 3D Tanx
C64, ZX Spectrum, BBC Micro
1983
Abrams Battle Tank
African Desert Campaign
Apple Pie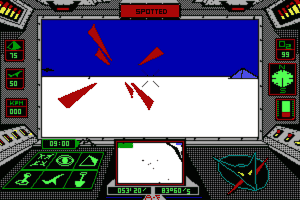 Arcticfox
DOS, C64, Amiga, ZX Spectrum, Amstrad CPC, Atari ST, Apple II, PC-98
1987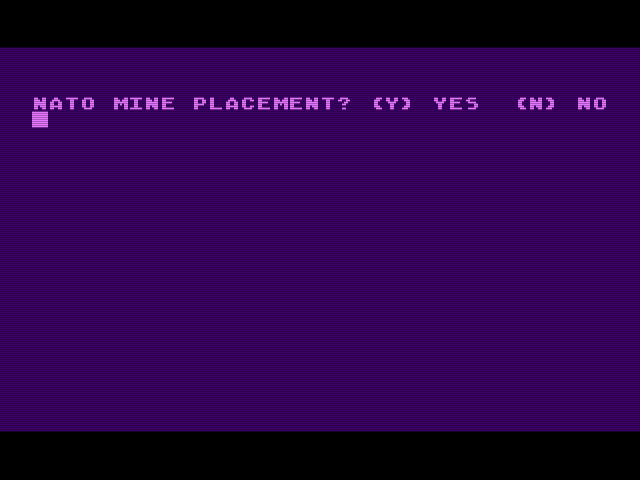 Armor Assault
Armor Battle
Attank!
Battle Valley
C64, Amiga, ZX Spectrum, Amstrad CPC
1988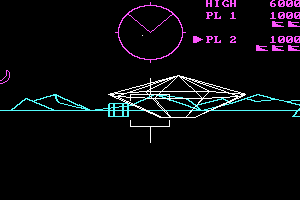 Battlezone
DOS, Atari 2600, C64, ZX Spectrum, Atari 8-bit, VIC-20
1983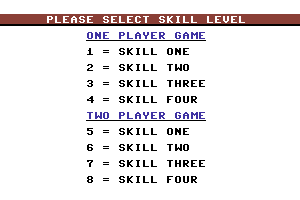 Beach-Head
C64, Amstrad CPC, Atari 8-bit, Apple II, BBC Micro
1983