Search results
Search results
About 13 games found.
Browse the results of you search, we sorted all the games with name or alternative name matching. Click any game to go to the download page.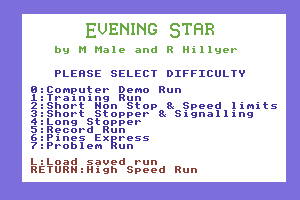 Evening Star
C64, Amstrad CPC, BBC Micro, Electron
1987
Loco Loco-Motion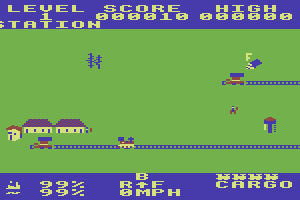 Locomotion
Mystery of the Nile
PC-RR
Railroad Empire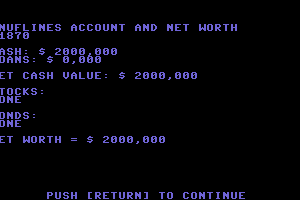 Rails West!
Southern Belle
C64, Amstrad CPC, BBC Micro, Electron
1986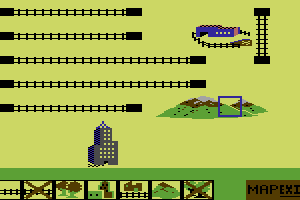 The Railroad Works
The Train: Escape to Normandy
DOS, C64, Amstrad CPC
1988
Trains
DOS, C64, Atari 8-bit
1983