Search results
Search results
About 14 games found.
Browse the results of you search, we sorted all the games with name or alternative name matching. Click any game to go to the download page.
10-Pin Bowling
10th Frame
DOS, C64, MSX, ZX Spectrum, Amstrad CPC, Atari ST
1987
32 in 1 Game Cartridge
Alley Oops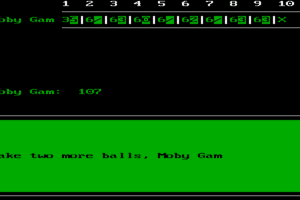 Bowling Champ!!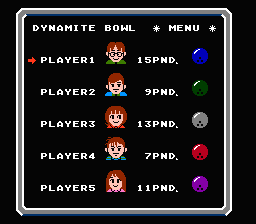 Dynamite Bowl
PBA Bowling
Strike
DOS, C64, Amstrad CPC
1987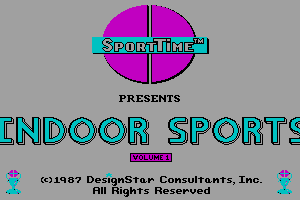 Superstar Indoor Sports
DOS, C64, Amiga, Amstrad CPC, Atari ST, Apple II, BBC Micro, Commodore 16, Electron
1987
Tenpin Challenge
The Flintstones
C64, Amiga, Amstrad CPC
1988
Tommy's Tenpins