Search results
Search results
About 42 games found.
Browse the results of you search, we sorted all the games with name or alternative name matching. Click any game to go to the download page.
RoboCop 2
RoboCop 2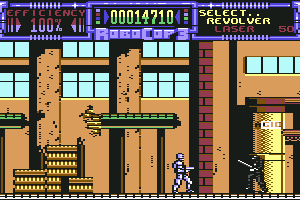 RoboCop 3
RoboCop 3
Genesis, Master System, Game Gear
1993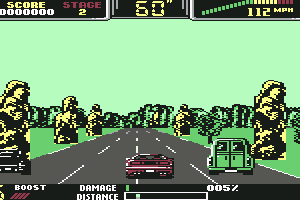 S.C.I.: Special Criminal Investigation
C64, Master System, TurboGrafx-16, Amiga, ZX Spectrum, Atari ST
1990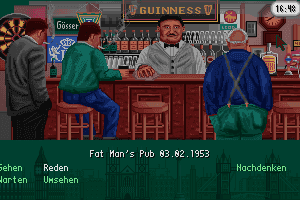 The Clue!
DOS, Amiga, Amiga CD32
1994
The Godfather The Hunchback of Notre Dame
The Untouchables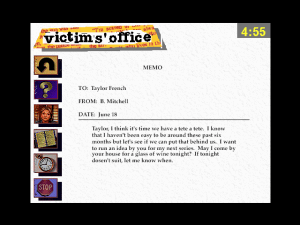 Who Killed Taylor French?: The Case of the Undressed Reporter