Search results
Search results
About 16 games found.
Browse the results of you search, we sorted all the games with name or alternative name matching. Click any game to go to the download page.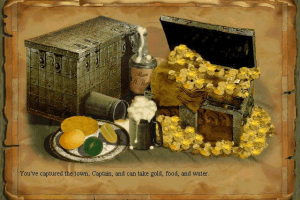 Buccaneer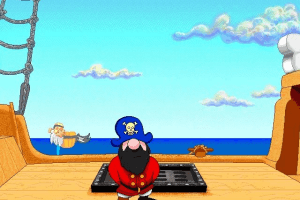 Great Adventures by Fisher-Price: Pirate Ship
High Seas Havoc
Monkey Island 2: LeChuck's Revenge
DOS, Mac, Amiga, FM Towns
1991
Nikolai's Pirates
Pirate's Plunder
Pirates! Gold
DOS, Win 3.x, Mac, Genesis
1993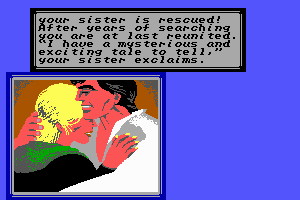 Sid Meier's Pirates!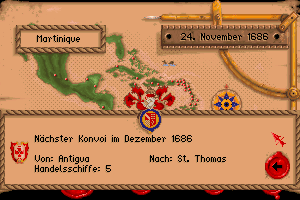 St. Thomas
The Secret of Monkey Island
DOS, Mac, Amiga, Atari ST
1990
The Violator of Voodoo
Treasure Island