Search results
Search results
About 13 games found.
Browse the results of you search, we sorted all the games with name or alternative name matching. Click any game to go to the download page.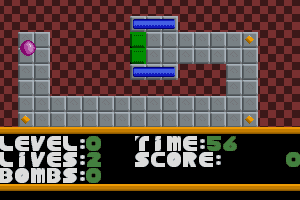 Ballgame 2
Blobz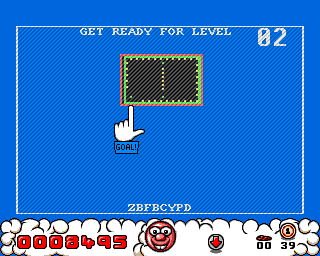 Bob's Bad Day
Cloud Kingdoms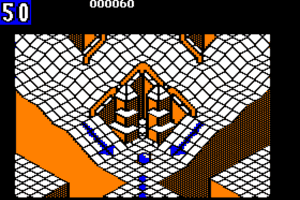 Marble Madness
Genesis, Master System, Game Gear, FM Towns, Sharp X68000
1991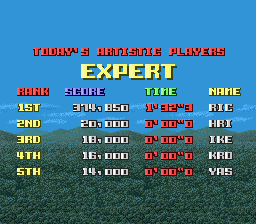 On the Ball
Oxyd
DOS, Mac, Amiga, Atari ST
1992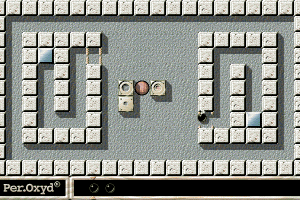 Oxyd 2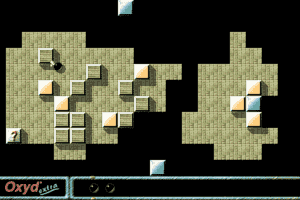 Oxyd Extra
Oxyd magnum!
Rock 'n Roll
Rollin
Spindizzy Worlds
Amiga, Atari ST, Sharp X68000
1990