Search results
Search results
About 93 games found.
Browse the results of you search, we sorted all the games with name or alternative name matching. Click any game to go to the download page.
APB
Beverly Hills Cop
DOS, C64, Amiga, Amstrad CPC, Atari ST, BBC Micro
1990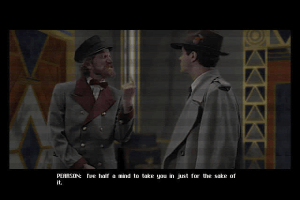 Black Dahlia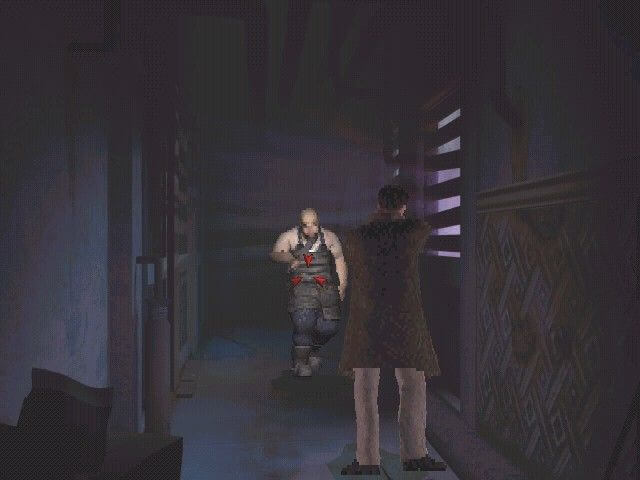 Blade Runner
Blood Bath at Red Falls
Blown Away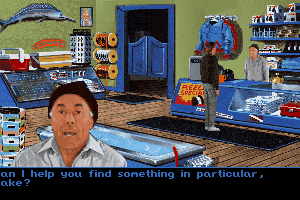 Blue Force
Chase H.Q.
Master System, Game Gear, FM Towns, Sharp X68000
1991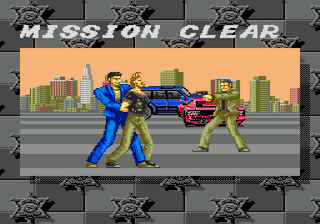 Chase H.Q. II
Cisco Heat: All American Police Car Race
DOS, C64, Amiga, Amstrad CPC, Atari ST
1991
Crime Killer
Crime Patrol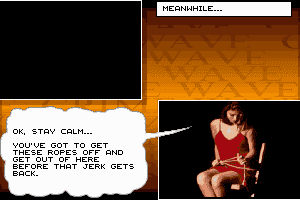 Crime Wave
Cyber Police
Daryl F. Gates Police Quest: Open Season