Search results
Search results
About 89 games found.
Browse the results of you search, we sorted all the games with name or alternative name matching. Click any game to go to the download page.
Art of Fighting
Genesis, Neo Geo, Neo Geo CD, TurboGrafx CD
1994
Art of Fighting 2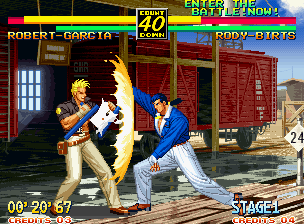 Art of Fighting 3: The Path of The Warrior
Asuka 120% Burning Fest.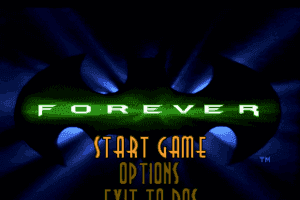 Batman Forever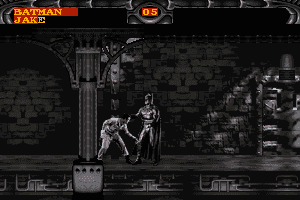 Batman Forever
Batman Forever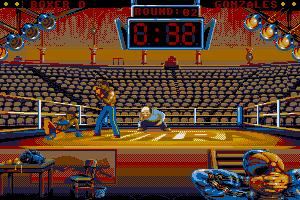 Best of the Best Championship Karate
DOS, Genesis, Amiga, Amstrad CPC
1992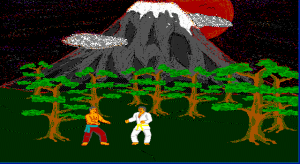 Bloodsport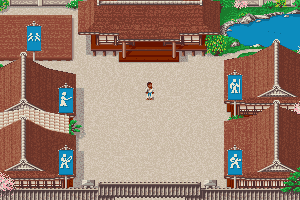 Budokan: The Martial Spirit
Genesis, C64, Amstrad CPC
1990
Chambers of Shaolin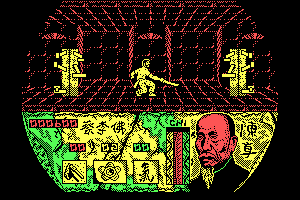 Choy-Lee-Fut Kung-Fu Warrior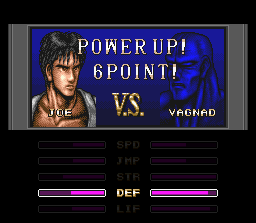 Deadly Moves
Double Dragon