Search results
Search results
About 12 games found.
Browse the results of you search, we sorted all the games with name or alternative name matching. Click any game to go to the download page.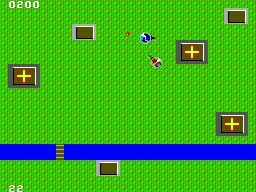 20 em 1
Bass Class
Daley Thompson's Super-Test
Extreme Watersports
Hydra
C64, Amiga, Amstrad CPC, Atari ST
1991
Jetboat Superchamps
Oregon Trail II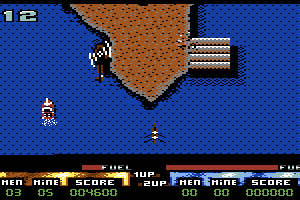 Pro Powerboat Simulator
Shipwreckers!
The Amazon Trail
DOS, Win, Win 3.x, Mac
1993