Bowling
Browse games with theme Bowling
Simulates the common ten-pin alley experience of bowling. Bowling games will typically enable a player to participate in a round of bowling against opposing players who will either be computer controlled, or controlled by other players (in games that allow multiple players).
Bowling Games 1-15 of 40
10-Pin Bowling
10th Frame
DOS, C64, MSX, ZX Spectrum, Amstrad CPC, Atari ST
1987
32 in 1 Game Cartridge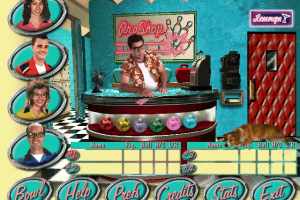 Alley 19 Bowling
Alley Oops
Anime Bowling Babes
Arcade Bowling
Bowling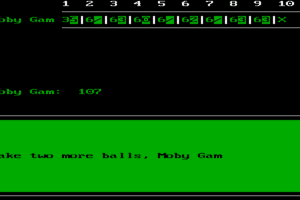 Bowling Champ!!
Bowling Mania
Championship Bowling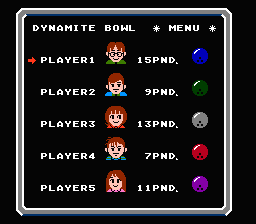 Dynamite Bowl
Elf Bowling