Due to the Coronavirus Disease (COVID-19), we are under heavy load of retrogamers wanting to travel back to those old and safe times. Please choose thoroughly every game you download and share the bandwidth with everyone.
Chess
Browse games with theme Chess
Simulation of the classic strategic board game chess. Computer chess games typically allow a player to compete against a computer controlled player at varying difficulty levels. Games can be traditional interpretations or based upon a theme, for example Lego Chess and Star Wars Chess.
Chess Games 1-15 of 89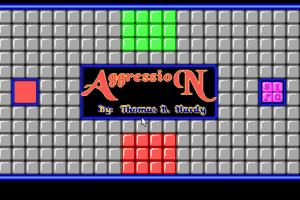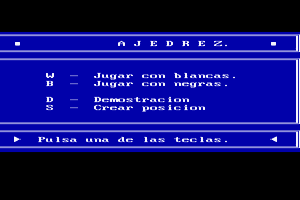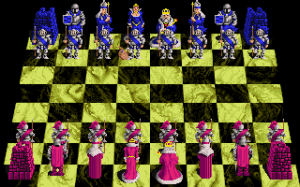 DOS, Mac, Win 3.x, C64, Amiga, Atari ST, Apple II, Apple IIgs
1988