Christmas
Browse games with theme Christmas
Games in which the central theme is Christmas, or the "Holiday" season. Typically these games will be set in the winter setting associated with Christmas in the northern hemisphere and will feature characters with a connection to the festivities, such as Santa Claus, Father Christmas etc. Alternatively, like Holiday & Xmas Lemmings, they will be Christmas themed expansions to existing games.
Christmas Games 1-15 of 34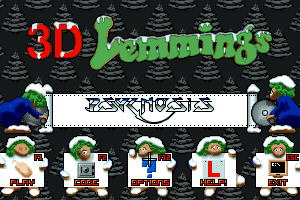 3D Lemmings Winterland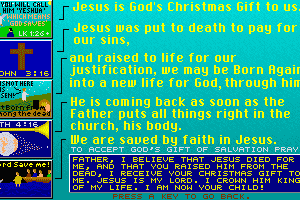 Christmas Matchup
Daze Before Christmas
Duke: Nuclear Winter
Ferris's Christmas Caper
God Jul!
Holiday Lemmings
Holiday Lemmings
Hyper Princess Pitch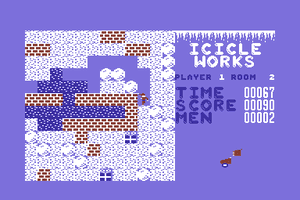 Icicle Works
Interpose X-mas Greetings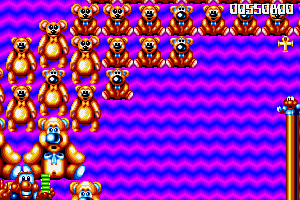 James Pond 2: Codename: RoboCod
DOS, Genesis, C64, Master System, Game Gear, Amiga, Atari ST
1993
Jetpack: Christmas Special